The program and book of abstract for the Calix 2022 meeting is now available for download using the links below:
4th C. David Gutsche Award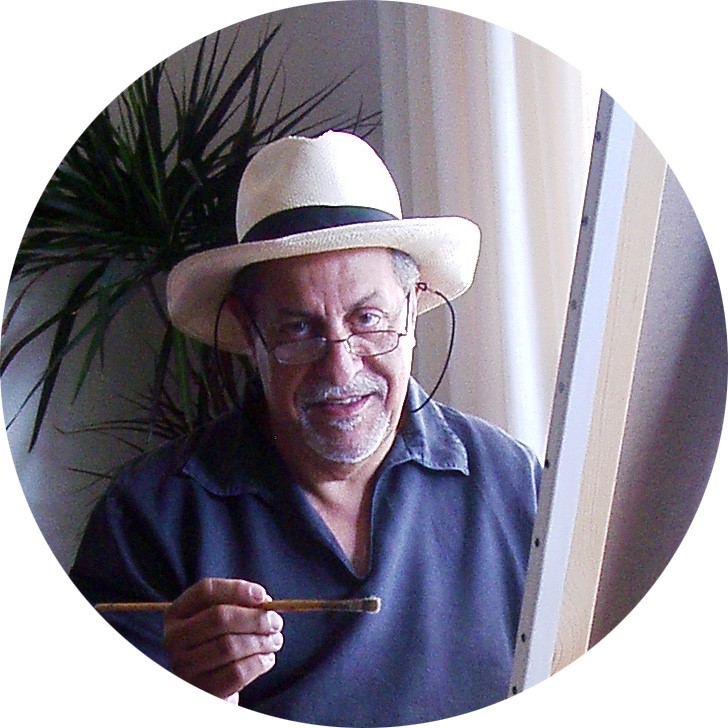 Professor Javier De Mendoza
Institute of Chemical Research of Catalonia (ICIQ)
Tarragona, Spain
The Advisory Committee of the International Conference on Calixarenes has the distinct pleasure to announce that Javier de Mendoza is the 4th recipient of the C. David Gutsche Award.  The C. David Gutsche Award is a biennial, $5,000, award to a senior researcher who has made significant contributions to the field of calixarenes.  Javier will present his award lecture at this Calix2022 meeting.
List of Speakers
Plenary Speakers
Philip A. Gale (University of Sydney, Australia)
Jennifer Hiscock & Jennifer Leigh (University of Kent, UK, WISC board members)
Katrina Jolliffe (University of Sydney, Australia)
Julius Rebek Jr. (Scripps Research, USA)
Olivia Reinaud (Paris Decartes University, France)
Jonathan L. Sessler (University of Texas at Austin, USA)
 
Invited Speakers
Liat Avram-Biton (Weizmann Institute of Science, Israel)
Jovica Badjic (Ohio State, USA)
Pablo Ballester (Institut Català d'Investigació Química (ICIQ), Spain)
Alessandro Casnati (Università di Parma, Italy)
Yoram Cohen (Tel Aviv University, Israel)
Enrico Dalcanale (Università di Parma, Italy)
Dong-Sheng Guo (Nankai University, China)
Feihe Huang (Zhejiang University, China)
Lyle Isaacs (University of Maryland, USA)
Wei Jiang (South University of Science and Technology of China, China)
Darren Johnson (University of Oregon, USA)
Jong Seung Kim (Korea University, South Korea)
Werner M. Nau (Jacobs University Bremen, Germany)
Placido Neri (Università di Salerno, Italy)
Tomoki Ogoshi (Kanazawa University, Japan)
Melchiorre F. Parisi (Università di Messina, Italy)
Oren Scherman (University of Cambridge, UK)
Olivier Siri (Aix-Marseille University, France)
Bradley Smith (University of Notre Dame, USA)
Agnieszka Szumna (Polish Academy of Science, Poland)
Konrad Tiefenbacher (University of Basel, Switzerland)
Mei-Xiang Wang (Tsinghua University, China)
Contributing Speakers
Mihai Barboiu (CNRS / Université Montpellier II, France)
Nathalie Busschaert (Tulane University, USA)
Peter Crowley (National University of Ireland – Galway, Ireland)
Ivan Dmochowski (University of Pennsylvania, USA)
Noémie Elgrishi (Louisiana State University, USA)
Richard Hooley (University of California – Riverside, USA)
Janarthranan Jayawickramarajah (Tulane University, USA)
Semin Lee (Louisiana State University, USA)
Pavel Lhotak (University of Chemistry and Technology – Prague, Czech Republic)
Eric Masson (Ohio University, USA)
Hennie Valkenier (Université Libre de Bruxelles, Belgium)
Arkadi Vigalok (Tel Aviv University, Israel)
Adam Urbach (Trinity University, USA)
De-Xian Wang (Institute of Chemistry, Chinese Academy of Sciences, China)