Manjong Han
Senior Professor of Practice
School of Science & Engineering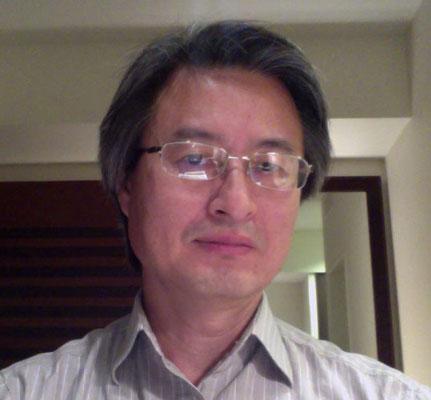 Courses Taught
CELL 1030 Heredity and Society
CELL 1035 Heredity and Society Lab
CELL 4130/6130 Embryology
CELL 6131-41 Embryology Lab
CELL 3400/6400 Regenerative Biology
CELL 7871-01 Seminar in Cell and Molecular Biology
CELL 8000-01 Research.
Education & Affiliations
Ph.D., Sogang University, Korea, 1998
Biography
My research interests include cell and molecular mechanisms during development and regeneration of limb in vertebrates. In particular, our research focuses on cell proliferation, migration, and differentiation mediated by BMP signaling pathway in digit tip regeneration of mice.