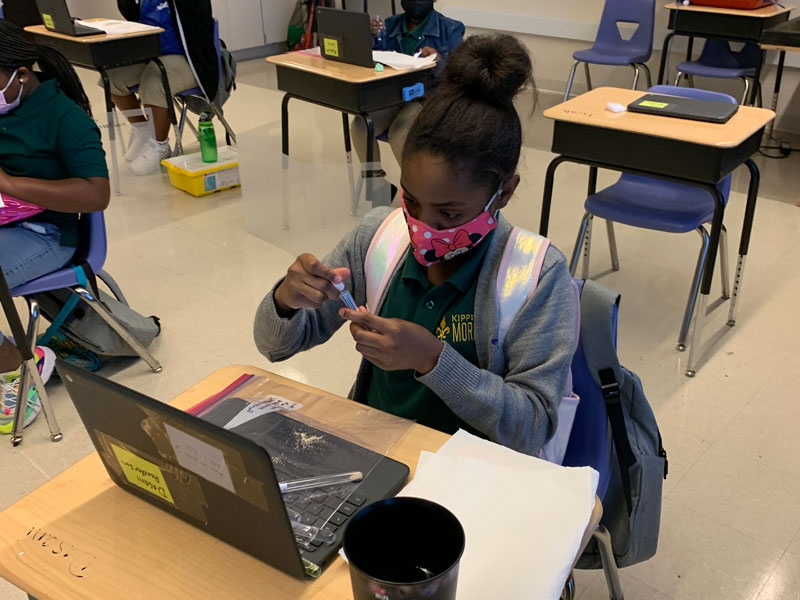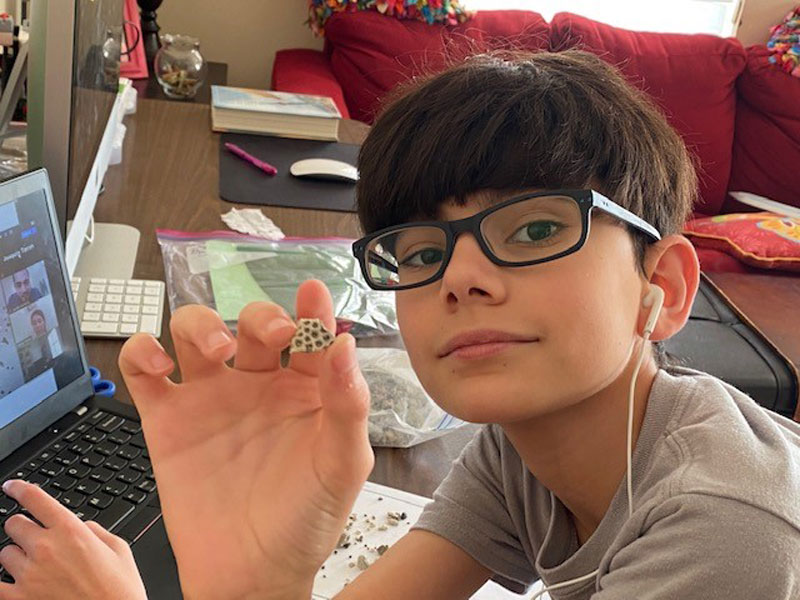 Girls in STEM at Tulane (GiST) and Boys at Tulane in STEM (BATS) are now Virtual!
The Tulane Center for K-12 STEM's Virtual GiST/BATS Program will provide fifth through seventh grade boys and girls with the opportunity to virtually meet and work with both male and female role models in science, technology, engineering, and mathematics (STEM) fields. Workshops developed and offered by Tulane faculty and student teams will encourage participants to inquire, investigate, and discover in a science and engineering environment. Our goal is to welcome young students to careers in STEM fields by encouraging creative thinking, promoting self-esteem, and increasing awareness of the opportunities that await them!
Students will have the opportunity to participate in two 50-minute workshops that will be held over Zoom. The workshops will usually take place on Saturdays from 9:00 AM to 11:00AM CDT. Information on Virtual GiST/BATS for the 2021-2022 academic year will be available soon.