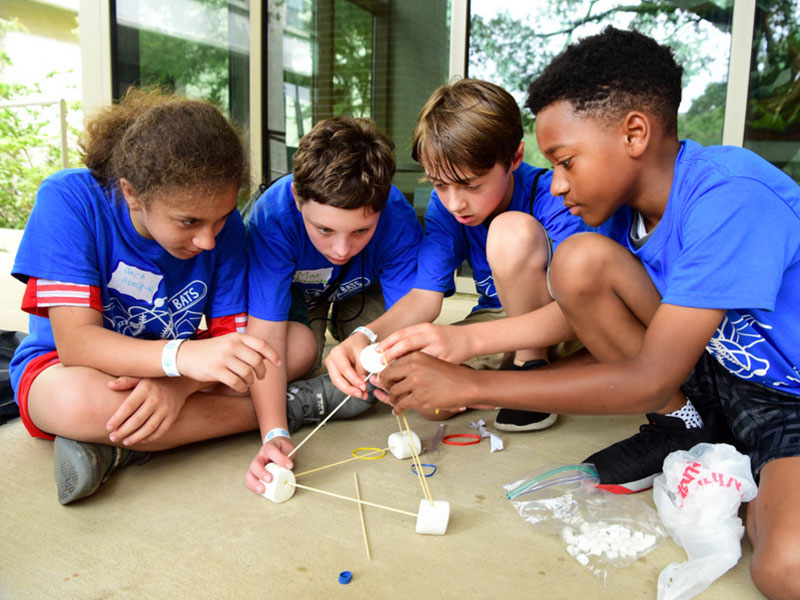 The Center is constantly growing and inspiring! Keep up to date with what we are doing in the community, and see what future events we have coming up!
Follow us on Social Media:
Facebook: Tulane Center for K-12 STEM Education | @tu.k12.stem
Instagram: @tu.k12.stem 
Twitter: @tu_k12_stem
---
View Our Newsletters:
Spring 2019: Volume 1, Issue 1
---
Sign Up for our List-Serv:
Sign up to our email list to be the first to hear about our upcoming events and registration openings!
Instructions to sign up are below:
Compose an email to LISTSERV@listserv.tulane.edu
Leave the subject BLANK
The body of the message must contain only the following line:
          SUBSCRIBE K12STEM-L FIRSTNAME LASTNAME (note the single space between each word)
          For example: SUBSCRIBE K12STEM-L JOE SMITH
*Do not include your signature file or any additional text
4. Click to send the email