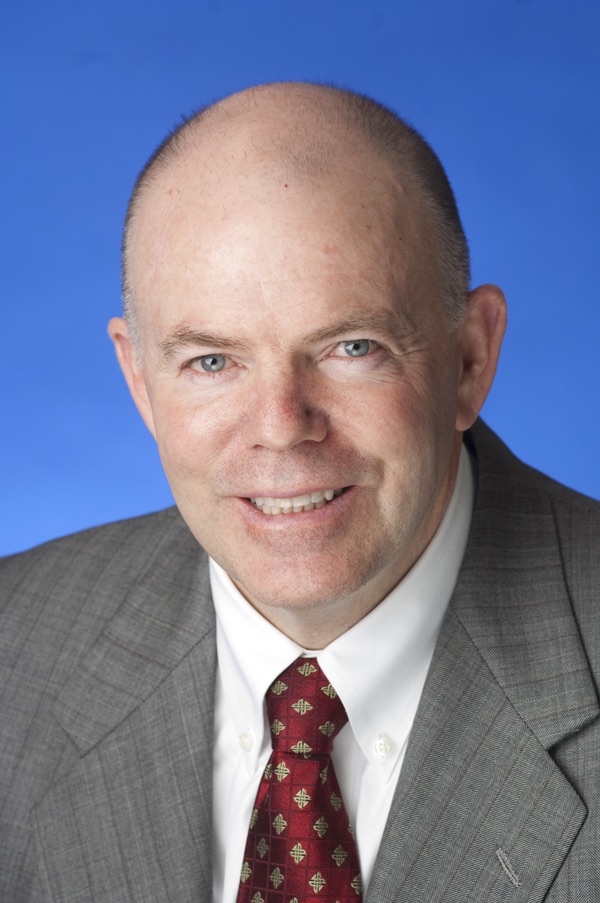 Tom Dolan invests in new business startups through Routine Capital Corp, a private investment firm. In 1985 Tom co-founded Westcon Group, Inc., a company which sold and supported data communications and internet equipment. During Westcon's 30 years the company grew from three men in a garage to a global firm with offices in 35+ countries.
Prior to the founding of Westcon, Mr. Dolan was an engineer deploying microprocessors to control conveyor systems. While working for Avon Products, Inc., Tom traveled the world to install distribution automation systems using the then nascent bar coding and microprocessor technology.
He holds a B.S. in Engineering with additional study in economics from Tulane University. A Naval ROTC alumnus, Tom served as an officer in the United States Marine Corps after graduation.