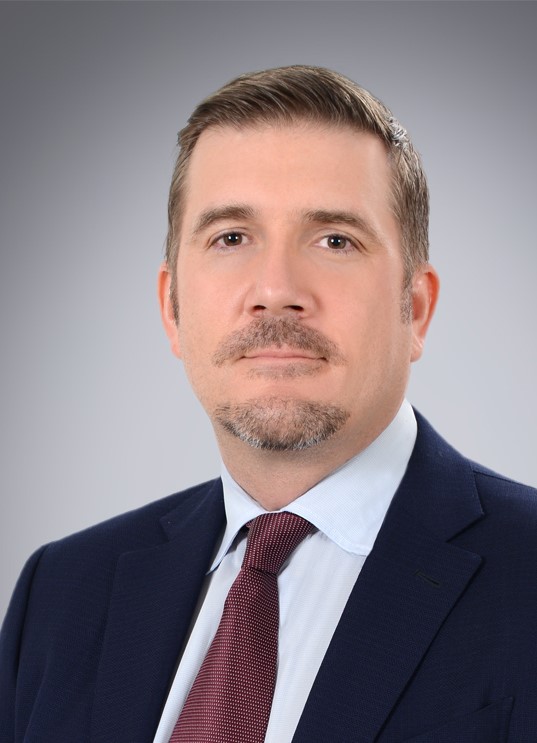 A partner in Bechtel, Jacob (Jake) Mumm is the Managing Director for Saudi Arabia Bechtel Company. In this role, he is accountable for profit and loss, business development, and all project operations for infrastructure projects.
Prior to his current assignment, Jake led an international consortium contracted to deliver a key component of Riyadh city's extensive and transformative metro project, the Riyadh Metro Project (RMP). He was accountable for delivering $11B of design and build scope comprising two metro lines, 39 new stations, and 63km of track—all within the confines of one of the world's largest capital cities.
Jake's widely acknowledged leadership skills and ability to bring diverse stakeholders together strengthened vital relationships and driven substantial progress on RMP and all projects he has led, including the Keeyask Hydroelectric Project. As Senior Project Director, Jake was responsible for a $3B expansion for Manitoba Hydro and the 4 Manitoba First Nations, providing 4,400 gigawatt hours of renewable energy per year.
Jake has lived and worked in North America, Canada, the UK, Romania, and the Middle East.
Jake holds a Bachelor of Science degree in Mechanical Engineering from Tulane University and a Master's Degree in Middle East Studies from the American University of Beirut.
Before joining Bechtel, he worked for Parsons Brinckerhoff. He is married with three children.