Image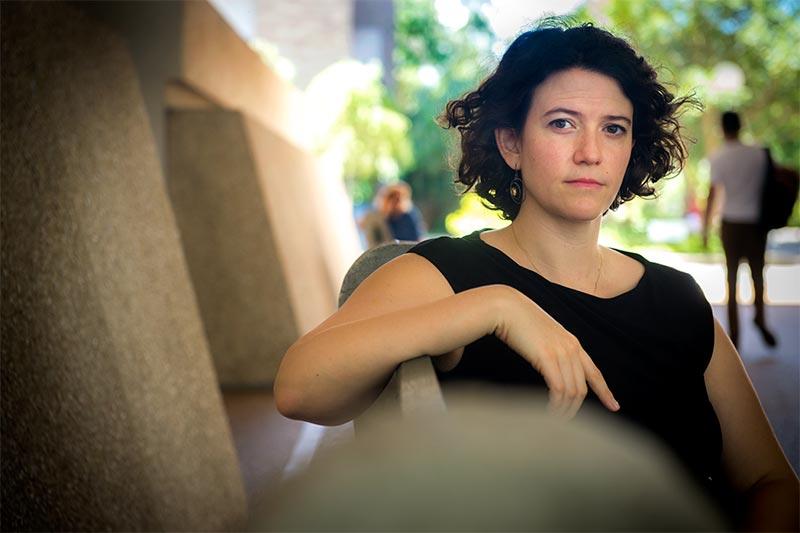 Sarah Gray, an assistant professor of psychology at Tulane University, is one of five recipients of a prestigious Early Career Award from the Society for Research in Child Development (SRCD).
Gray and the other four winners were honored for distinguishing "themselves as researchers and scholars, as evidenced through research, publications and scholarly activities."
Gray, who is also a clinical assistant professor in the Department of Psychiatry and Behavioral Sciences, studies mental health and physiological consequences of exposure to early life stress and trauma, especially in underserved children and their caregivers.
The SRCD Early Career Award Committee cited Gray for her use of diverse methodologies to understand violence exposure in child development, for her approach in studying sensitive parenting and physiological self-regulation in vulnerable mothers and children and for advancing rigorous research that improves the lives of young children and parents who have been exposed to trauma.
"I was deeply honored to be recognized for the quality of the work I have been doing with my students and collaborators here in New Orleans," Gray said.
"Tulane's interdisciplinary strength around the study of violence and early adversity, as well as the support of my senior colleagues in the School of Public Health and Tropical Medicine and the School of Medicine, have been instrumental in allowing me to do more ambitious science."
The honor is accompanied by an honorarium of $1,000.
Thumbnail text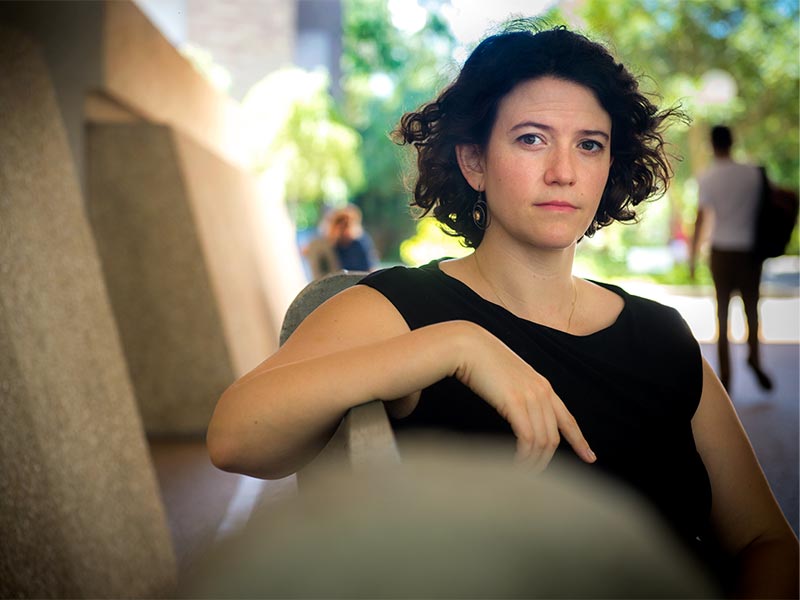 Banner image or video Text
<img src="https://news.tulane.edu/sites/default/files/090616_sarah_gray_800x533_3676_pbc.jpg" width="800" height="533" alt="Tulane researcher wins Early Career Award for work in child development" title="Tulane researcher wins Early Career Award for work in child development">
Banner image or video caption
Assistant professor of psychology Sarah Gray studies life stress and trauma, especially in underserved children and their caregivers. (Photo by Paula Burch-Celentano)

Bottom image or video caption