The Tulane SSE Dean's Hero Award was established in spring 2020 to recognize those who have demonstrated exemplary service amidst this challenging time.
Two of our colleagues, who have embodied Tulane's motto, Non sibi sed suis (translated as Not for one's self but for one's own), and through their actions enabled SSE to do a better job of reacting to the challenges facing the School and the University, have been selected as recipients of the inaugural SSE Dean's Hero Award.
These first two awardees, one for Spring 2020 and one for Summer 2020, are both related to achieving continuity in the educational mission of the university.
Spring 2020 Tulane SSE Dean's hero awardee:
Ricardo Cortez, William Larkin Duren Professor in Mathematics/Chair, Department of Mathematics
Image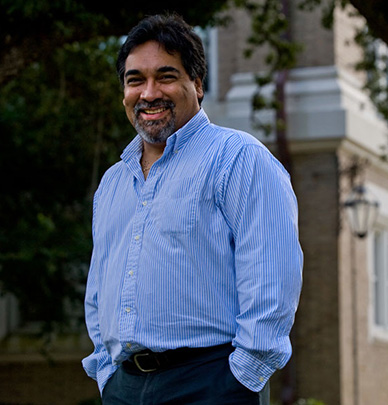 The School of Science and Engineering at Tulane University recognizes Dr Ricardo Cortez as a SSE Hero for his leadership of the mathematics department transition from on ground instruction to remote instruction in the spring of 2020.
Dr Cortez's unwavering, thoughtful, responsive leadership empowered the mathematics faculty to come together as a community to support each other through the sharing of practices and the exchange of creative ideas to provide continuity in mathematics instruction.
His regular communication provided a sense of stability for the community. The School thanks Ricardo and recognizes him for his exceptional commitment and leadership to the faculty and students.
Summer 2020 Tulane SSE Dean's Hero Awardee:
Julie Alvarez, Sr. Professor of Practice, Department of Psychology
Image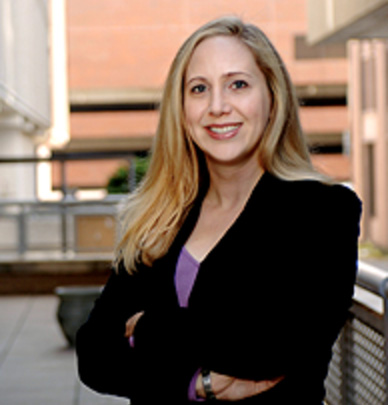 The School of Science and Engineering at Tulane University recognizes Dr Julie Alvarez, senior Professor of Practice in Psychology, as a SSE Hero for her exemplary commitment and dedication to the fall 2020 planning for education.
Dr. Alvarez's positive response to the CELT/ILC course and summer teaching in general along with her outstanding communication with colleagues in psychology and attention to detail has inspired and set a positive tone on the flexible/hybrid task force which has allowed us to move forward as a team sharing both solutions and challenges in a positive productive manner. The School thanks Julie and recognizes her for leadership and dedication to her colleagues and students.
We solicit future nominations (faculty, staff or students) from all of you.
Those can be submitted directly to SSE Dean Kimberly Foster, klfoster@tulane.edu in the form of a short justification. 
Future awards will be given as appropriate.