Image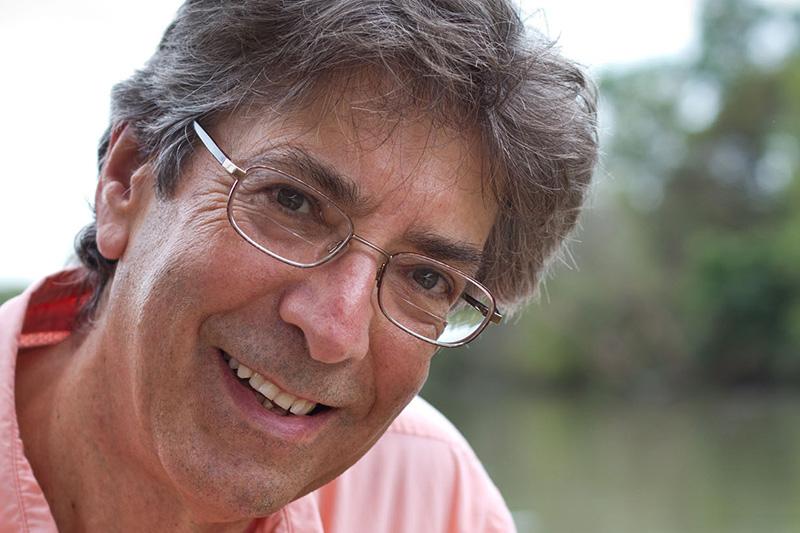 Tim M. Berra, who received a PhD in biology from Tulane University in 1969, and who is professor emeritus in the Department of Evolution, Ecology and Organismal Biology at The Ohio State University, will visit Tulane March 28–29 to give two lectures.
The first is a public lecture based on his recent book, Darwin and His Children: His Other Legacy, on Thursday, March 28, at 6 p.m. in Tulane's Freeman Auditorium. A reception will immediately follow that lecture in the Stibbs Conference Room of the Lavin-Bernick Center (LBC Room 203). Berra will sign copies of Darwin and His Children and Charles Darwin: The Concise Story of an Extraordinary Man (2007), both of which will be available for sale by the Tulane bookstore.
On Friday, March 29, at 11 a.m., Berra will give a Department of Ecology and Evolutionary Biology research seminar entitled "Chasing Nurseryfish and Avoiding Crocodiles in Northern Australia" in Dinwiddie Hall Room 102. 
Berra is a three-time recipient of Fulbright fellowships to support his research in Australia (1969, 1979, and 2009). He taught at the University of Papua New Guinea before joining the faculty of OSU in 1972. Berra has authored over 85 scientific papers and eight books. He is a University Professorial Fellow at Charles Darwin University in Casuarina, Australia, and a fellow of the Linnean Society.
Thumbnail text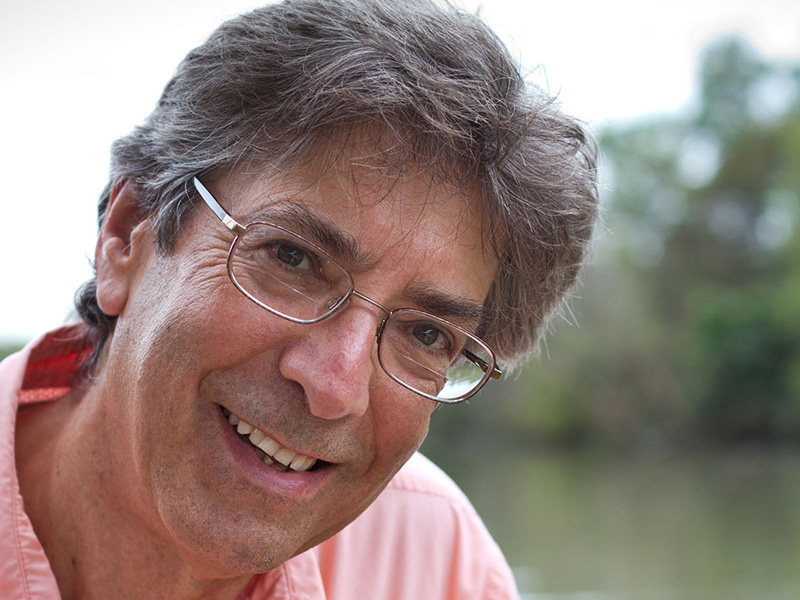 Banner image or video Text
<img src="https://news.tulane.edu/sites/default/files/Berra800.jpg" width="800" height="533" alt="Tim Berra" title="Tim Berra">
Banner image or video caption
Tim Berra, who earned a PhD in biology from Tulane University, and who is professor emeritus at The Ohio State University, will give two lectures on the uptown campus March 28–29. (Provided photo)
Bottom image or video caption