Chenliang "Chen" Wu
Office Address
Blessey 200
School of Science & Engineering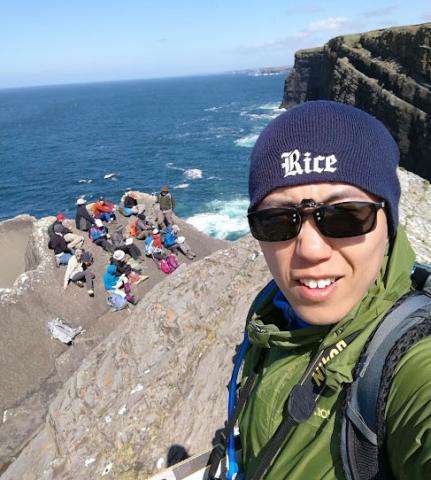 Education & Affiliations
PhD, Rice University (2020).
MS, University of Houston (2013).
BE, China University of Petroleum (Beijing).
Biography
My area of research expertise focuses on the impact of fluvial-deltaic surface processes on the development of Earth and Martian sedimentary stratigraphy and the significance of the depositional record for informing future environmental changes. My research aims to bridging sedimentology, geomorphology, surface processes, stratigraphy, and landscape evolution by examining both modern and ancient sedimentary environments. To achieve this goal, I use numerical models, physical experiments, geophysical survey methods, remote sensing, and geological survey techniques.