Nathalie Busschaert
School of Science & Engineering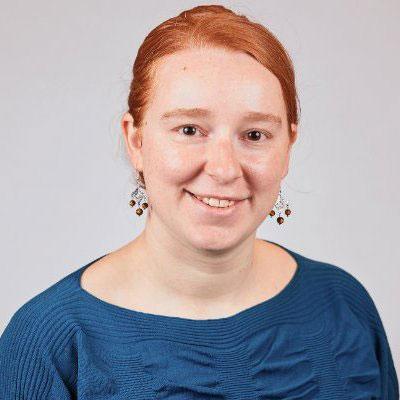 Office
5088 Percival Stern Building
Education & Affiliations
Ph.D., 2014, University of Southampton
Biography
My research interests include:
Development of transmembrane transporters
Membranes play an important biological function by avoiding the free movement of ions and polar molecules into the cell. The controlled transport of these compounds is regulated by specialized proteins (ion channels, efflux pumps, etc). However, in some cases these proteins malfunction (e.g. cystic fibrosis), or the barrier created by the membrane is problematic for drugs to reach their target. In our lab we therefore develop small molecules that can transport polar compounds such as ions, hydrophilic drugs and DNA/RNA across biological membranes.
Recognition of membrane components
The recognition of membrane components such as various types of phospholipids has been an underexplored field, even though membranes can have different compositions depending on the situation (e.g. bacterial cells consist of different lipids than mammalian cells, and cancer cells have different lipid ratios than healthy cells). We therefore aim to develop receptors that can recognize specific lipids in order to use them in medical applications.
 
Disciplines
Organic Chemistry, Supramolecular Chemistry, Medicinal Chemistry, Chemical Biology
Selected Publications
Busschaert, N., Caltagirone, C., Van Rossom, W., Gale, P.A. Applications of supramolecular anion recognition. Chem. Rev. 115, 8038-8155 (2015).
Busschaert, N., Gale, P.A. Small‐molecule lipid‐bilayer anion transporters for biological applications. Angew. Chem. 52, 1374-1382 (2013).