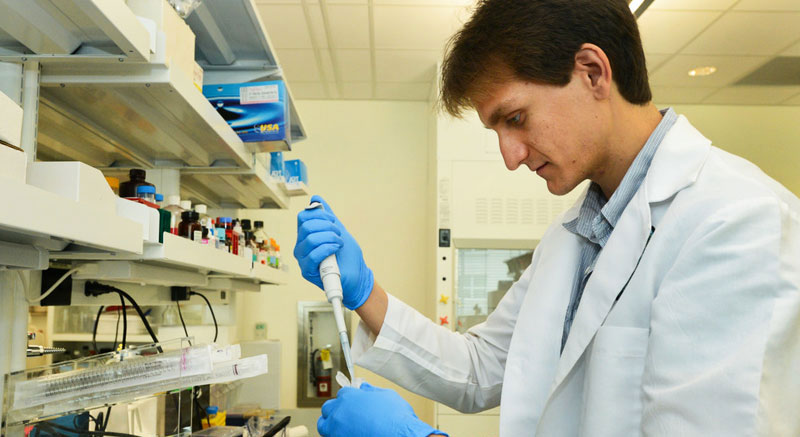 You will find masters programs at Tulane which are designed to enhance your employment opportunities as well as to assist you in pursing admission to doctoral programs and professional schools. A masters degree may take from one year to two years to complete, depending on the program. Students entering a masters program may qualify for a discounted tuition rate under the recommendation of the department.
Masters Programs opened to all applicants:
With permission of department and instructor, students also may enroll as non-degree special students but they must have a bachelor's degree prior to enrollment as a non-degree graduate level student.
* The Computer Science In-Person and Online Only options have different applications and ESL requirements and the cost of attendance is different as in-person students are expected to be enrolled full time and pay full time tuition and fees.
4+1 Masters Programs 
The 4+1 (Internal) Masters programs at Tulane University provide Tulane undergraduates with the opportunity to earn a masters degree in a single year following the completion of the bachelor's degree. Tuition for the 4+1 masters programs in the School of Science and Engineering is at a discounted rate off of  the regular graduate tuition.  You MUST graduate with your undergraduate degree prior to being formally enrolled in a 4+1 Masters Degree Program.  
Students should apply for the 4+1 MS program in their Senior year at Tulane.
4+1 Masters Degree Programs are offered in the following disciplines
Tulane Students who want to learn more about the admissions and tuition for the Tulane 4+1 MS program should speak to their department advisor or chair for more information. All of the 4+1 MS programs are in person programs and we expect students to be enrolled full time and complete all requirements within 1 year.  Students requiring more than 1 year will need approval from the Associate Dean of MS Programs - Dr. Dahleh.
Special Tuition Rates and/or Scholarships offered by one MS program are not transferrable to another MS program.